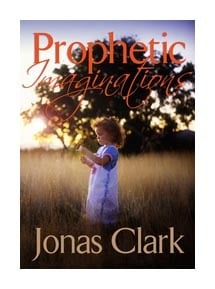 $

28.00
Jonas shows you the redeemed side of your imaginations in this powerful CD series with titles that include Seeing All Things Possible, What You See Determines What You Get, Spirit Led, Not Just Spirit Born, 8 Strategies for Effective Imaginations. In this four-CD teaching series, you will learn:
• How God created you with the ability to see prophetic possibilities.
• How Imaginations create your future.
• How to walk in the seeing capacity of your imaginations.
• How to Unlock God's design for your life.
• Discover the treasure in your born again spirit.
• Plus much more!